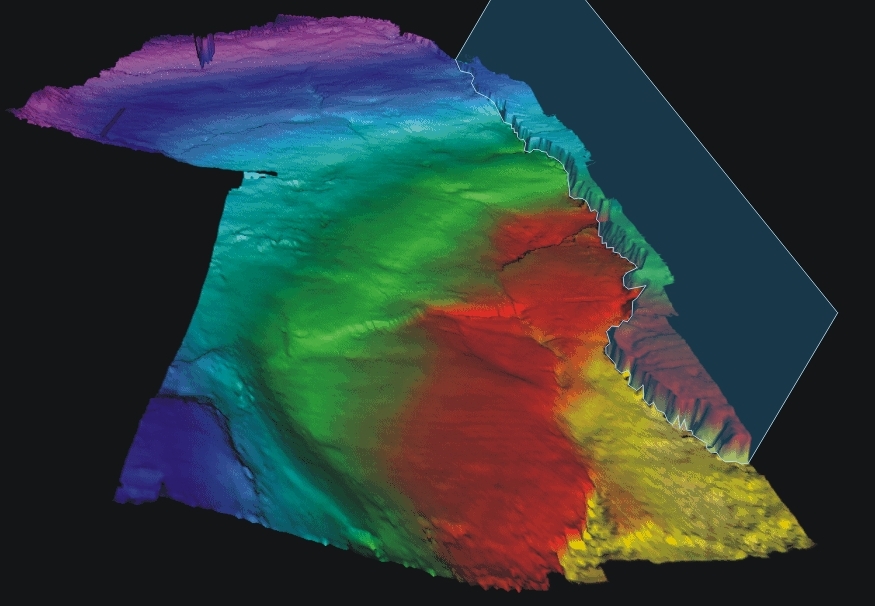 The coal industry has long recognised the importance of detailed seismic data interpretation for the purpose of providing a detailed structural model to assist with the safe and efficient extraction of the coal resource.
​Over the past 25 years, Velseis has been considered by its clients as the industry leader in the provision of both 2D and 3D seismic data processing and interpretation for the Australian Coal Industry.
​Interpretation of 2D/3D data is conducted using PC based software developed by GeoGraphix®. GeoGraphix Discovery SuiteTM allows interactive viewing of the 3D data volume for the picking of time horizons, intuitive fault interpretation, velocity interpretation based on borehole control, real time depth conversion and the generation of presentation maps for seam depth, gradient, and other attributes that may assist with the interpretation.
​Whilst an accurate structural delineation is still the primary objective of any 3D survey, there is a growing desire to obtain geotechnical information from this valuable resource. By utilising advanced attribute analysis, 3D visualization techniques and innovative workflows, Velseis is now able to deliver to its clients a detailed stratigraphic analysis and provide indications as to the strength of the immediate seam roof and floor. Obtaining this geotechnical information from the 3D dataset will prove invaluable to underground mining operations.
Velseis appreciates the importance of interacting with the mine planning staff to ensure survey objectives are met. The interpretation software utilised is fully portable, which means the interpretation can be conducted on the mine site, maximising the interaction between interpreter and mine staff.