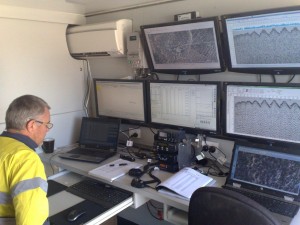 Seismic Reflection Acquisition Overview
Seismic reflection can be carried out with a wide range of configurations. Optimum imagery of a particular target requires the correct choice of energy source, geophones, recording instrumentation and recording geometry.
With over 25 years of field experience throughout the Asia Pacific region, Velseis prides itself on providing an integrated acquisition service specifically tailored to the needs of each client.
This integrated survey design must consider not only the geophysical requirements, but also logistical, climatic, environmental and safety issues.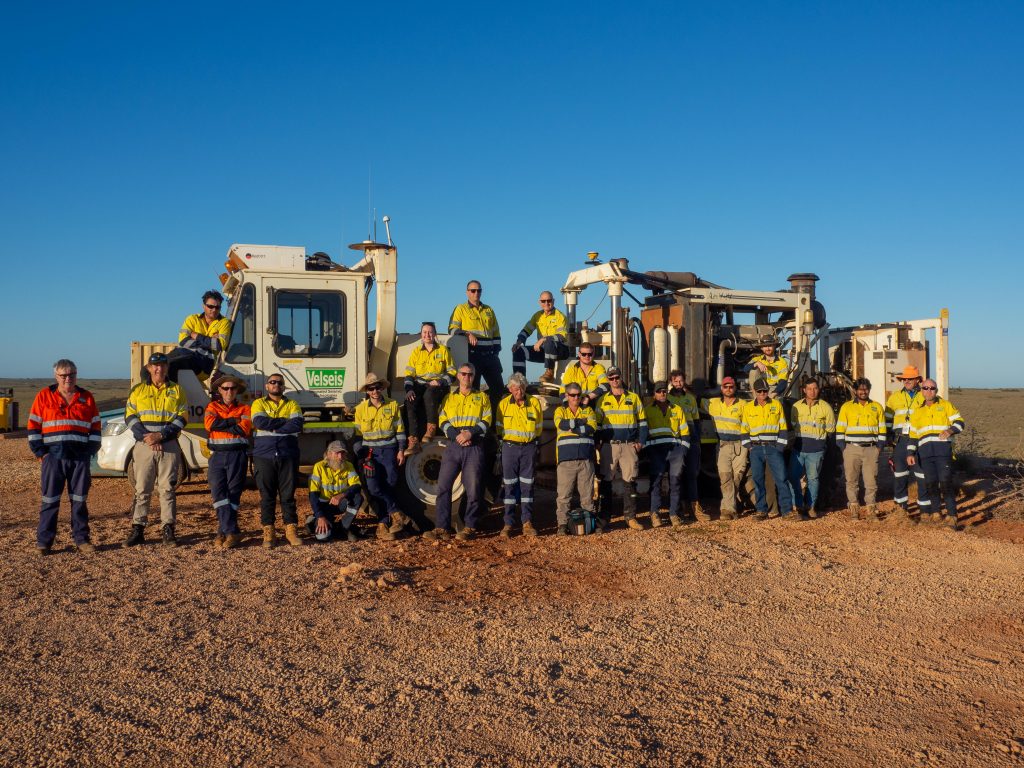 Velseis can provide field crews customised for any project, based on the energy source, location, and survey parameters. Experienced observers are responsible for data acquisition and field operations, and are assisted by crew managers responsible for crew safety and logistics.
In most cases, Sercel 428 or 408 recording systems are used. In addition, the VEGAS system developed by Velseis' R&D division is employed for specialised projects. Designed specifically for Velseis' operations, this system is highly configurable, with a range of infield software control to optimise acquisition efficiency whilst maintaining data quality.