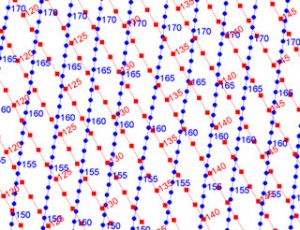 Velseis prides itself on its ability to configure specialised acquisition services to suit any situation, with extensive experience in conventional 3D and 2D reflection, as well as 3C, heli-portable and shallow marine services. Velseis makes extensive use of Envirovibe technology (light-weight 10 to 300Hz Vibroseis units)
Velseis has an unparalleled reputation in the high resolution arena, where Dynamite, Mini-SOSIE and Envirovibe sources demand technical and logistical ability. Overseas Mini-SOSIE projects are active in New Zealand and Mongolia. The company also has ongoing contracts in the petroleum sector, with active operations in the Bowen Basin, Surat Basin, Papua New Guinea and New Zealand.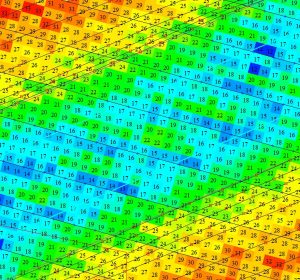 In keeping with its full service approach, Velseis operates Seisdrill, to ensure cost-effective, timely, and quality-controlled shothole drilling. All surveys are rigorously designed to provide optimum imagery, subject to the client's economic constraints. This geophysical effort is complemented by detailed consideration of logistical, climatic, environmental and safety issues.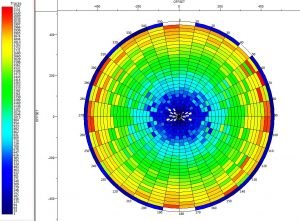 Acquisition parameters for 3D reflection surveys are designed to provide optimum imaging at target depth, subject to economic constraints. Shot and receiver lines are positioned so as to minimise the acquisition footprint. In staged surveys, special attention is given to ensure smooth merge zones.
We are able to produce a comprehensive 3D design, or advise appropriate parameters for 2D surveys, in consultation with the client. The proposed design parameters are based on the depth to target(s), the energy source to be employed, and a range of logistical and economic considerations. Industry standard design software is used for production design, with in-house software used for specialised projects (e.g. converted-wave). Our survey design provides the basis for project planning, including quotation for the project.